Tech Support and Repair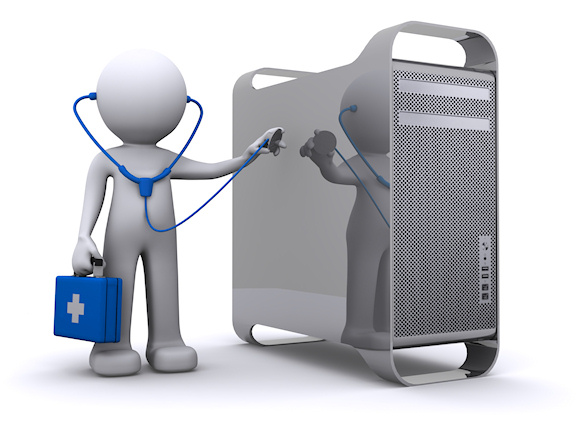 If you're looking for a great tech support and repair service, Fix Denver is one of the best we've seen. These guys really know what they're doing and always offer quick, reliable customer service.

The services offered are quite broad:
If your network is slower than it should be or if you're constantly hitting dead zones, you can call their analysts can help to improve your network.
If you're still a little uncertain about "the cloud," someone on the Fix Denver team will happily speak with you so you have a better understanding of it and can use it with ease.
Security is one of the most prominent concerns in the digital world. You can call and get a security audit to ensure you're taking the proper steps to remain secure online.
Fix Denver's Firewall management will help you to lock in your security even tighter and keep unwanted intruders out.
If you have multiple iPads or iPhones, someone on the Fix Denver team can help you manage them through centralized control, extra security, remote monitoring.
If you think your computer has a virus or is running slower than it should; if you're having issues with printers or need help with any software troubles, these guys can help.
Of course, they are a Denver, CO based company. However, they also have options for you to ship a select number of devices to them for them to fix for you. You can discover how to do this on their website.
If you're outside of the Denver area and are in need of their assistance, their prices vary by the amount of time being spent for remote sessions.